Save the date for our 4th annual YOUNG WOMEN IN SONG & HARMONY Festival!
Saturday, October 4, 2014
MNC's YWISH Festival Offers Girls a Day of Singing, Dancing & New Friendships
Registration form is available here.
Sign up for our YWISH email list below.
The Young Women In Song & Harmony (YWISH) Festival hosted by MNC is a one-day workshop that will introduce young women (ages 14 through 25) to singing and performing music in the a cappella style. The 2014 festival will be held on Saturday, October 4th  from 9:00 am – 4:00 pm  at Hillsboro Presbyterian Church in Nashville, Tennessee. Participants will perform the YWISH music selections on an MNC performance that evening.
Kim Wonders and Natalie Allen of the Metro Nashville Chorus will lead this workshop. Kim and Natalie are music educators and have a wealth of experience coaching and directing women's choruses and quartets. During this workshop, this team will work with festival participants on 3 music selections to introduce the barbershop craft including choreography.
Photos from past festivals and more information about the festival are also posted at  
YWISH on Facebook
  - Like the YWISH facebook page to join in the conversation!
---
Why wish? Why not do it?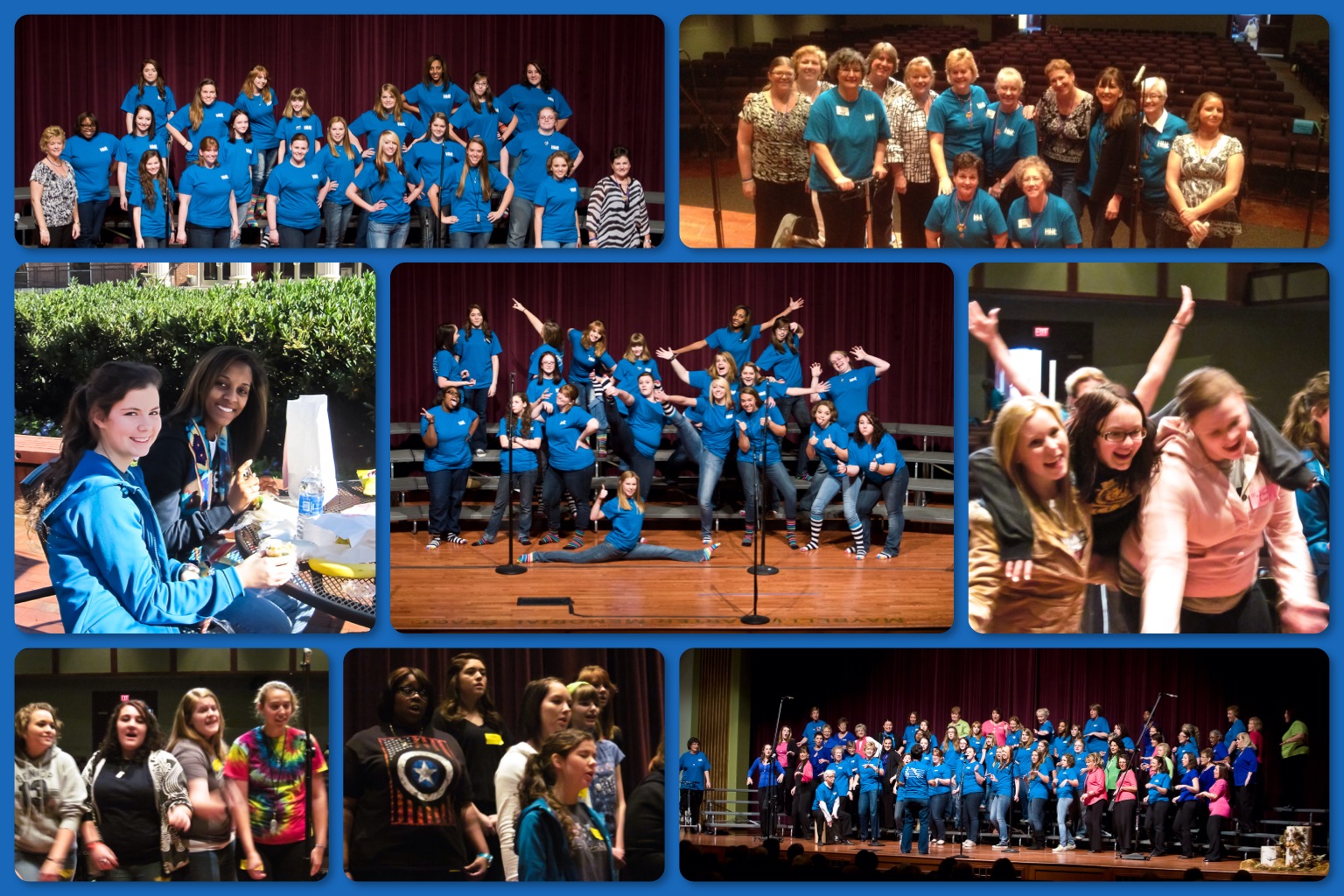 Presented in partnership with the Young Singers Foundation